We are an extension of your risk management team. We pledge to add value to your business, now and in the future.
As your business partner, we negotiate with multiple carriers on your behalf to find the best coverage at the right price. We build and maintain life-long relationships with you, and your company, through effective and continuous communication; We listen and respond to your needs.
In addition to year-round conversations, we always hold pre-renewal meetings with our clients before approaching the marketplace; this assures that our clients' objectives are addressed, all coverage options are discussed, and any new legislation and/or information can be reviewed, before annual decisions are made.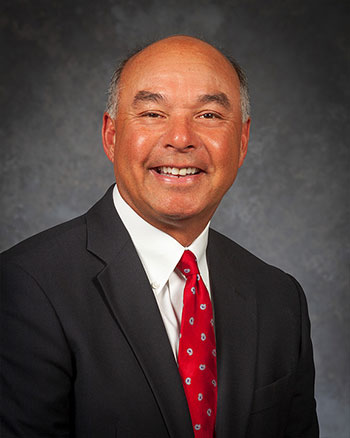 Jeff Tokunaga, CPCU
Principal
Jeff began his insurance career in 1982 as a marketing representative for Foundation Health. Jeff graduated from the California State University, Sacramento with a Bachelor of Arts degree in Marketing. Jeff has over 20 years of experience in the insurance industry. He obtained his CPCU designation in 1995. Jeff is head of the health insurance practice at Truex, which focuses on a wide array of employee benefits. His experience in both the insurance, and agency, side of the business gives Jeff invaluable insight.
Truex Insurance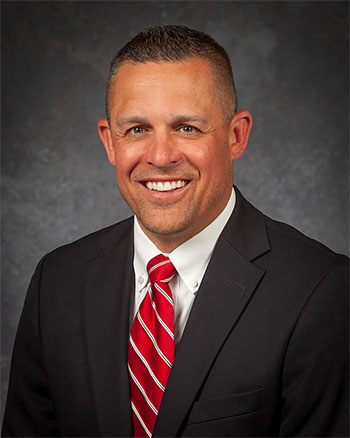 James Watt, CPCU
Principal
James Watt began working for Truex in 2004 following a seven-year career as a professional golfer. James graduated from the University of Nevada, Reno with a degree in Finance and a minor in Economics. While attending the University of Nevada, James was awarded the honor of Academic All American (1998) and Scholar-Athlete of the Year (1997). James obtained his CPCU designation in 2008 with a focus in commercial insurance. He specializes in agriculture, construction, retail service, and personal insurance.
Truex Insurance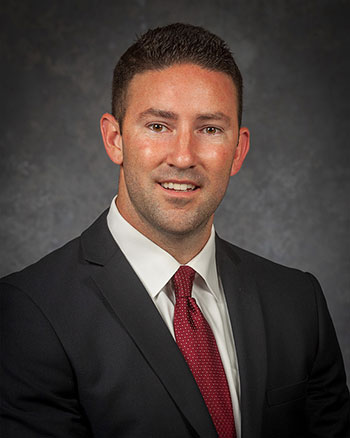 Stephen Nelson, CPCU
Principal
Stephen Nelson joined the Truex Insurance team in 2010. A native Stocktonian, Stephen graduated from Lincoln High School and the University of the Pacific with a bachelor's degree in Business Administration. In 2018 Stephen obtained his CPCU designation and specializes in the areas of home, auto and commercial insurance. He is dedicated to applying his knowledge, expertise and focus to always put the needs of his clients first. Stephen believes in giving back to his community and currently serves on the St. Mary's Dining Room Board of Directors.
Truex Insurance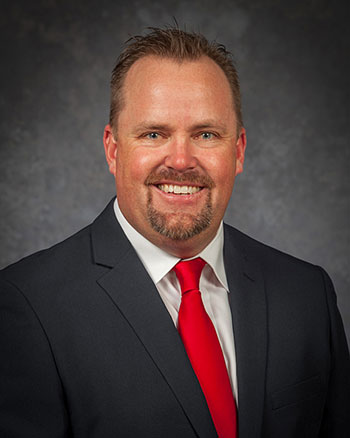 Jimmy Brink
Producer
Stockton native, Jimmy Brink, attended University of Nevada, Reno, where he earned his Bachelor of Arts in General Studies. Immediately after college, Jimmy was drafted by the Oakland Athletics baseball organization where he played for seven seasons. Jimmy turned to the insurance business in 2007 and spent nine years working as a broker at New York Life. There, he was a member of the Million Dollar Round Table – an elite group of top insurance producers in the country – for nine consecutive years. Jimmy joined the Truex team in 2016 where he specializes in life insurance and annuities.
Truex Insurance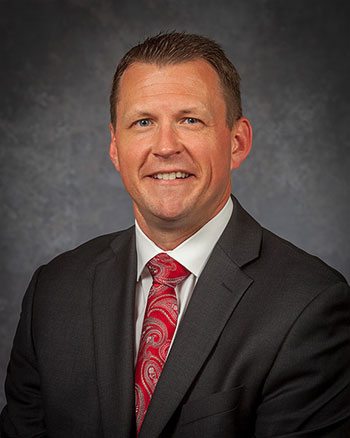 Todd Bowman
Producer
Todd Bowman joined Truex Insurance in 2016 following six successful years as an agency owner with the Farmers Insurance Group. Todd's primary focus is in personal, commercial, and health benefits. Prior to insurance, Todd spent over 10 years in banking and sales and earned a Bachelor of Science degree in Communications at California State University, Stanislaus.
Truex Insurance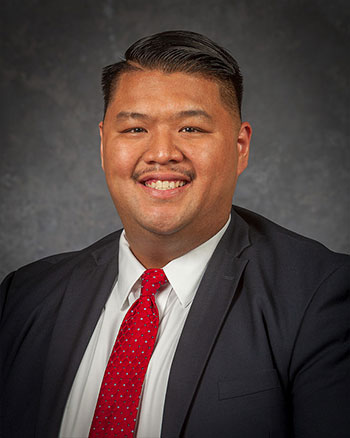 Anthony Tran
Producer
A Stockton native, Anthony Tran launched his insurance career in 2006, specializing in auto insurance throughout California. He served as a Regional Sales Manager for a personal lines agency, overseeing 12 locations throughout Northern California and the Central Coast. Offering over a decade of insurance experience and a seamless track record, he joined the Truex family in 2016. Anthony's primary focus is Commercial and Personal insurance. He is committed to providing the best service to his clients while navigating them through potential insurance risk gaps, ensuring they are well informed and well cared for.
Truex Insurance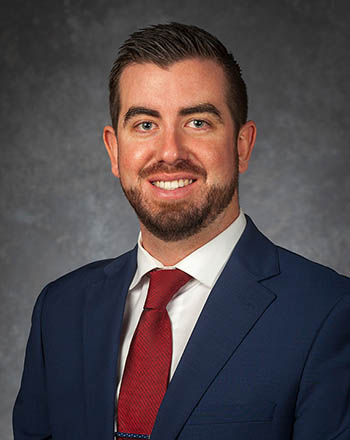 Chris Brink
Producer
Chris Brink, a Stockton native, attended St. Mary's High School and later, the University of California, Davis. From UC Davis he graduated with a bachelor's degree in Managerial Economics. Chris began his professional career with Young's Market Company, one of the largest distributors of wine and spirits in the nation, where he proved to be one of the top representatives in California. After three successful years in the alcoholic beverage distribution industry, Chris joined the Truex team. He specializes in commercial and personal insurance, helping members of his community find the best options, customized to best fit their individual needs.
Truex Insurance